They are very skinny, incredibly horny and ready for the most sensational gay sex imaginable. Impeccable screwing for a big booty Brazilian stud.
The Willie Aames jogger circa the exotic teen exploitation film Paradise (1982) that thundered down the Hauptstrasse almost made me spill my glass of Riesling. Sitting outside the Asian fusion boite Pitaya watching the lads file by with this superior dorky, horn rimmed glasses specimen with thighs and whispers that could pull a mack truck. Oh how he glistened in that magic hour. Isn't it curious how the light reflects on the asphalt making even so so boyards seem like Babylonian Gorgons.
*
Put your penis where your mouth is and show that you really support Black and Trans people of color artists.
Deeds for AIRs
Help us provide housing for black and trans, housing-insecure artists!
During the month of June, in the midst of the BLM protests in New York, Angel, Danyele, Donte, Rj, and Stev—the Artists in Residents (AIRs)—were invited by People's Space—a group of artists from our 02020 initiative—to work with Performance Space New York. What started as a project to offer refuge for protesters quickly shifted to a mutual aid space for those facing houselessness. After securing temporary housing for the AIRs, it soon became apparent that the five artists needed a more permanent solution.
People's Space and Performance Space are now helping the AIRs raise funds to collectively purchase a home outside of NYC, and to provide seed funding for their artistic careers. With your support, the AIRs will be able to secure both long-term housing for themselves and eventually other houseless, Black and trans artists.
Help us raise $60,000 by October 15 to lift up impacted communities and most of all, help keep them safe, sustained, and supported!
The donation will not go to Performance Space; 100% of the proceeds will go directly to the AIRs.
Donate
to the Deeds for AIRs
Campaign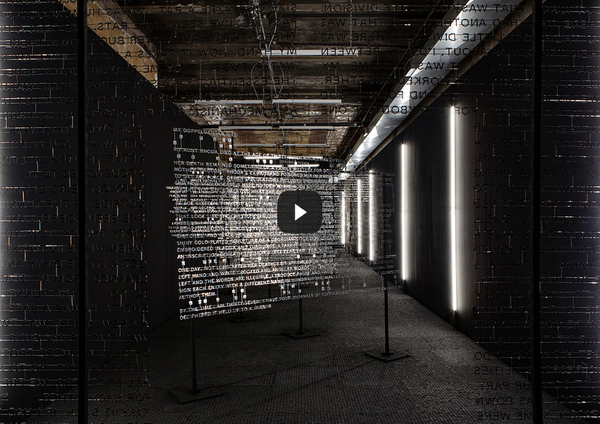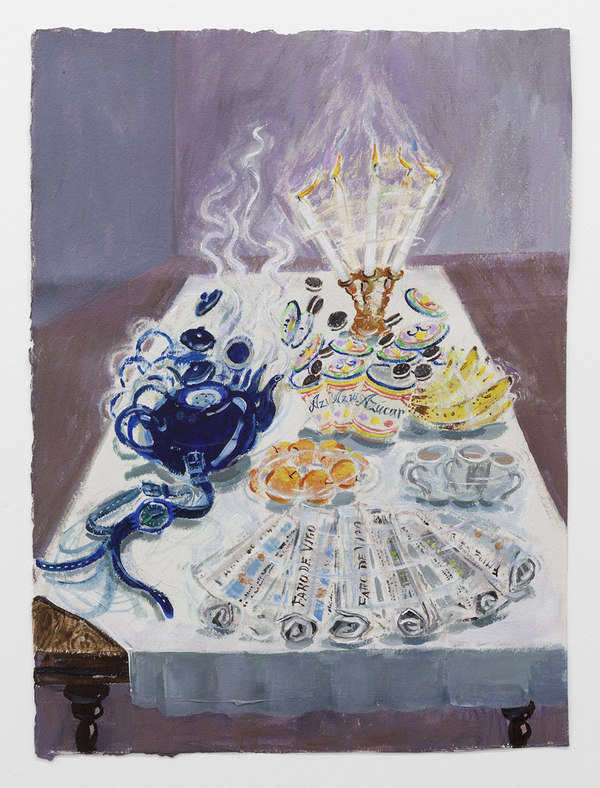 Jennifer Levonian, Agitated Still Life, 2020, acrylic on paper, 16 3/4 x 12 7/16 inches.